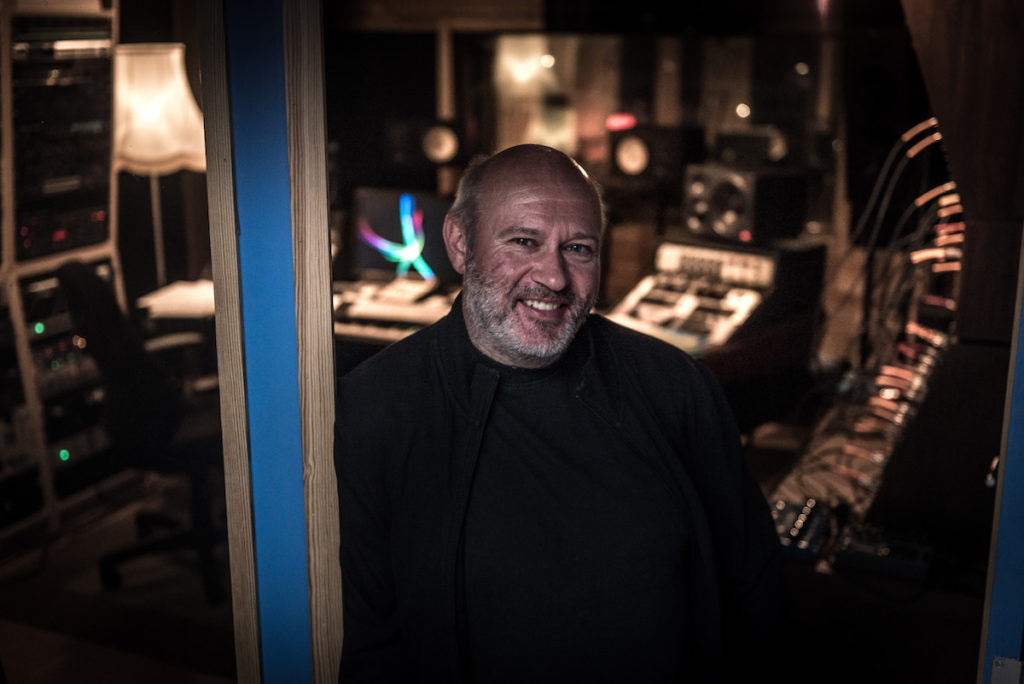 Decca Publishing's Patrick Hamilton is a flag bearer for the next generation of producer, composer and arranger. A leading figure in classical crossover music, his ambitions, which are shared with his publisher, include the verticals of artist production alongside film and TV score composition, which together bring his unique skill set to the adult contemporary classical space.
Although artistically diverse and creatively travelling in various lanes, Patrick's DNA is rooted in the classical space. Classically trained at the Royal Conservatorium Bruges & Ghent in Belgium, he started his career as a session player with many leading Belgian artists, which led to more and more work as a producer-engineer.
At that time, his work was focused on Belgian and Dutch artists/television programmes (Pop Idol, The X-Factor) and musicals (Dance of the Vampires, Fiddler on the Roof, Annie, Oliver). It was the duality of these genres, the classical and the popular, which led to Patrick becoming a leading figure in adult contemporary classical crossover – a rapidly expanding genre sitting alongside core classical and straight pop.
As word of mouth spread, Hamilton became the go-to producer for a range of international artists – Katherine Jenkins, Alfie Boe, Fernando Varela, Mark Masri, Richard Clayderman, Trystan Llyr Griffiths, David Garrett, Bryn Terfel, to name a few. It was his ongoing collaborations with Decca Records that led to Patrick joining the newly created Decca Publishing unit, launched in 2017.
He has worked with the best-selling classical female artist, Katherine Jenkins, over a number of albums, including her 11th studio album, Guiding Light, which is released this November on Decca Records, where he took the helm for production duties alongside arranging and writing.
Patrick is also currently developing a number of film and TV score compositions alongside his ongoing production duties.
In addition to his successful producing career, Patrick runs his own The Globe Recording Studios (founded in 2002) as well as operating BROMO Music Publishing, the publishing department of The Globe music company. The studios have welcomed a wide range of artists including Katherine Jenkins, Johnny Logan, Matt Dunkley, Fernando Varela, Jessica Lynn, Cardfall, Mark Masri.
Patrick is also signed worldwide to 1631 Recordings.